How to install TrustWallet?
TrustWallet can be used on mobile devices and the application can be downloaded from Apple Store or Google Play store.
To install it go to https://apps.apple.com/app/apple-store/id1288339409?mt=8 for iOS devices or install it for Android devices by going to https://play.google.com/store/apps/details?id=com.wallet.crypto.trustapp .
We will be providing you with a step-by-step guide on how to add SeedOn's native cryptocurrency to your wallet.
The first step would be to open the TrustWallet app and then open the coins browse screen as illustrated in the below screenshot.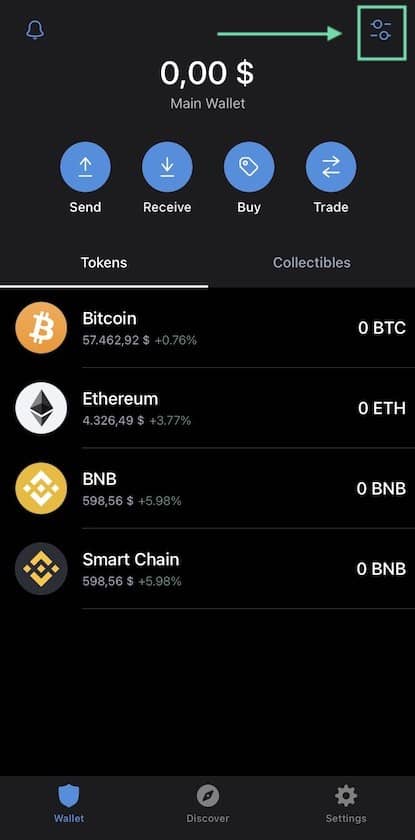 In the screen popping up, go ahead and type 'SEON' and then click on the 'Add Custom Token' button.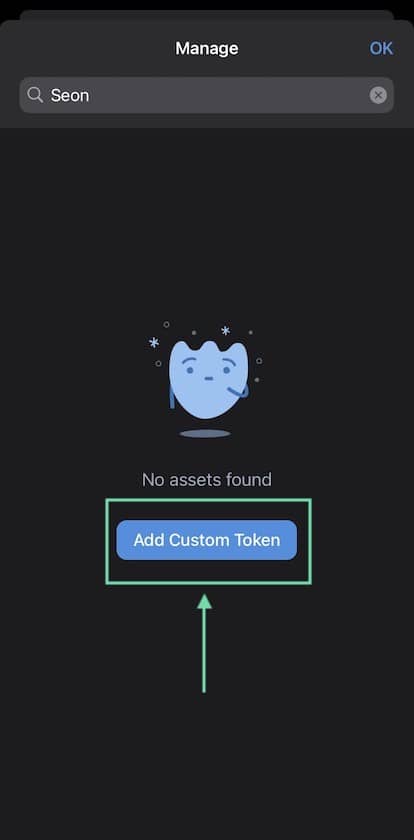 After selecting the option to add a custom token, in the new screen by default the Ethereum network will be selected, thus in order to be able to add SEON to your wallet, you need to switch to the Binance network as illustrated in the below images.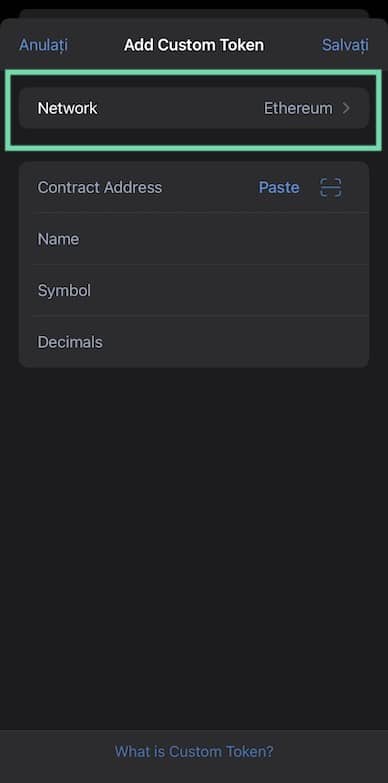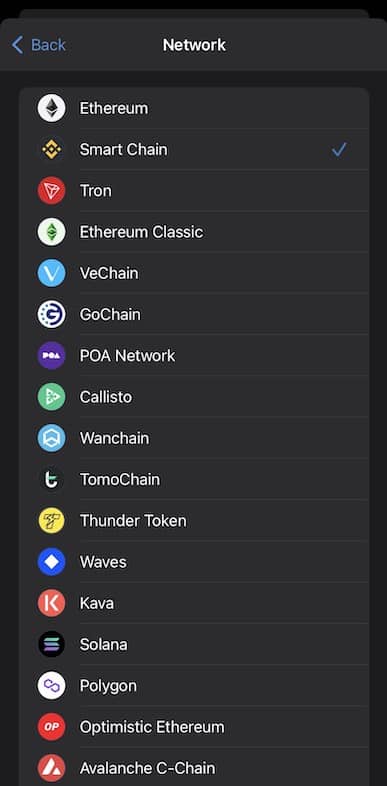 After successfully switching the network to 'Binance', for the next step you will need to paste the token's contract address 0x7672843c25c5ba11191da8da40c0881d7e77d9e0 in the 'Contract Address' field from your TrustWallet app.
The next step after pasting in the contract address is to click the 'Save' button and congratulations! You have now successfully the SEON token to your wallet and should look similar to the screenshot attached below.